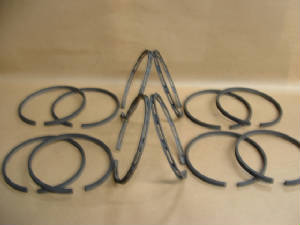 These piston rings are for and 1940 International M tractor.
:2 oil rings and 1 compression ring per cylinder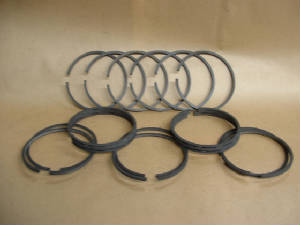 Piston Rings for a 1929 John Deere tractor.
These piston rings are being privetly sold. If you are interested in these parts or just have any questions please contact Samantha Summers at the sales counter (605)-996-2447 or e-mail her at
antha_2003@hotmail.com
or
mitiron@midconetwork.com
.